I love book tags and I love watching tag videos on YouTube. So it makes sense that I would love doing them as well. At least, it makes sense in my head, but my head is a messed up place so it's perfectly okay if that reason doesn't work for you.
Anyway, I found this tag on Lizzy Baldwin's mylittlebookblog and I really liked it. Click here to check out her post.
Also, click on the cover of any book and it will direct you to the Goodreads page of that book. Let's get started!
1.What book kept you up all night, reading?
There are a lot of them. Mainly because I stay up all night reading books that I just want to get done, that I don't like very much. I can usually be patient with books I like. But for this question, the latest one was Thicker Than Water by Brigid Kemmerer. It was so mysterious and gripping that I couldn't put it down.
2. What book made you scared to go to sleep?
I can't answer this question because this has never happened. I haven't read many horror/thriller book so that's probably the reason. I need to remedy that.
3. What book almost put you to sleep?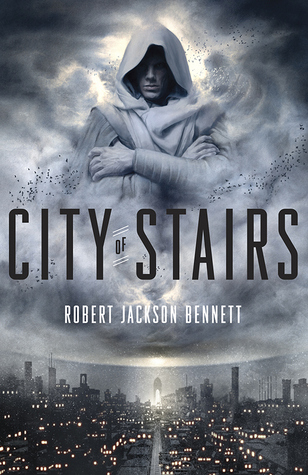 City of Stairs by Robert Jackson Bennet. This one was so full of backstories and pointless historical facts that I didn't care about that reading it because a chore.
The author obviously worked hard on it because the world built is very complex, but it became very boring and I couldn't finish it. I really wish I could have.
4. What book has you tossing and turning in anticipation of its release?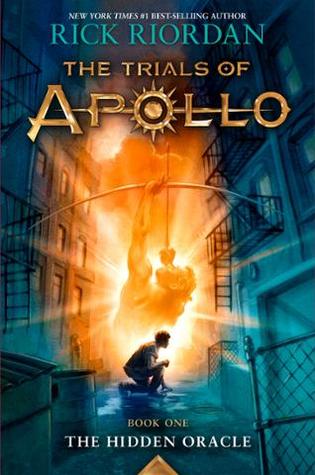 This book shouldn't come as a surprise since it has a lot of people tossing and turning. The Hidden Oracle by Rick Riordan. I am a huge Rick Riordan and an even bigger Percy Jackson fan. He is my favourite character of all time.
But I know this book isn't about Percy and I'm okay with that because the book's plot is so cool. I mean, Greek God turned human as punishment? Who wouldn't be interested?
5. What book has your dream boyfriend/girlfriend?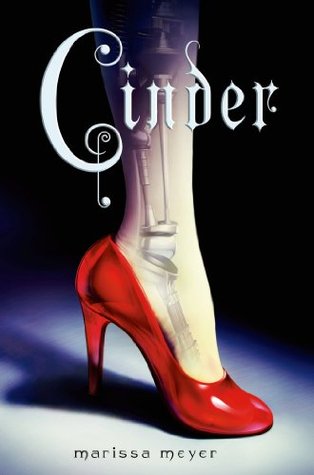 Cinder by Marissa Meyer.
There was a time I didn't have book boyfriends. All the bad boys and tortured souls got friend-zoned or brother-zoned. Then Kai came along and he was so my type that he made me realize what my type was.
It turns out I go for the honest, charming, responsible types. Bad boys are great and all, but I wouldn't want to date one. I love Kai.
6. What book world would be your worst nightmare to live in?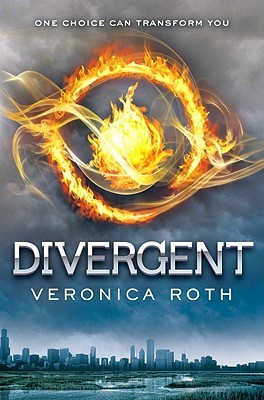 Surprisingly, the Divergent world. There are a lot of nightmarish worlds but this one would be the most difficult for me.
I just don't think I could handle such a monotonous society. If you smart, you're smart, nothing else. You can't also be nice and honest. It would be unbearable and I would end up killing someone.
7. What book has a nightmarish cliffhanger?
Never Never Part One by Collen Hoover and Tarryn Fisher.
So many nightmarish cliffies but I go with this one because… if you've read it, you understand.
8. What book reminds you of night-time?
The Night Circus by Erin Morgenstern
The cover's black and it has the word "night" in the title. What more do you need to remind you of night-time?
I love this book. It's beautifully written and has a very unique setting. Highly recommend.
9. What book have you actually dreamed about?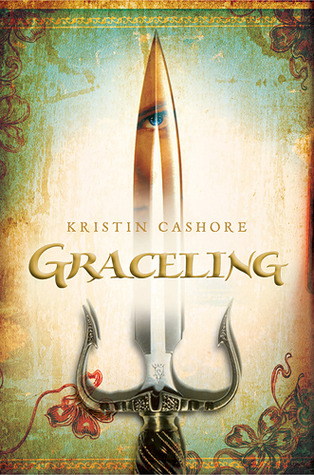 Graceling by Kristin Cashore.
When I'm really into a book, it sometimes leaks into my sleep time, playing out onward from the part up to which I've read. And by the time I wake up, I have to spend 10 minutes figuring out what has actually happened in the book so far and what I dreamt.
This was my most recent book of the sort.
10. What book monster would you not want to find under your bed?
The Dream Thieves by Maggie Stiefvater.
The Night horrors. They are absolutely terrifying and I would never want to encounter one, ever. Much less under my bed.
The link, by the way, is for the first book of the series.
And that's it! I hope you liked this tag and if you're interested, go ahead and do it yourself. Be sure to link you post in the comments though, so I can check it out.