In honour of Trials of Apollo: The Hidden Oracle coming out in just a few days, I wanted to do this tag. I am super excited for the book (more Percy!) and I'm excited to do this tag. I hope you like it.
Zeus
Favourite Fictional Leader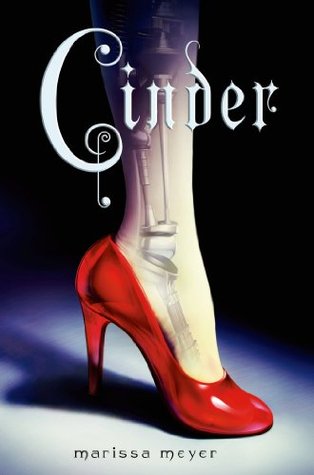 First of all, I think Zeus only became leader by cheating, but I'm still going to answer the question. I was tempted to go with Dumbledore but I decided not to since everyone goes with him.
So I chose awesome Lihn Cinder, instead. She's smart and brave and cares a lot about her people. She's awesome.
 Hera
Favourite Fictional Parents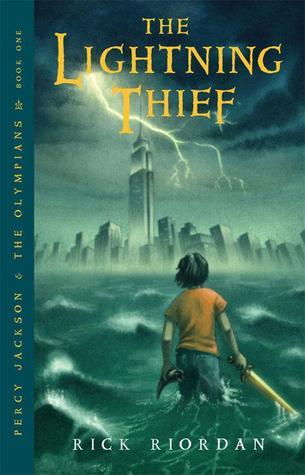 This is more of a parent than parents and it is… Sally Jackson. I adore her. She's the perfect parent for a demigod to have.
She cares about Percy but also knows that there are some things that he has to do that so she lets him do it. She trusts him.
What more could you ask for?
 Demeter
Which fictional food would you like to try?
I would like to drink from the mortal cup. Such a simple wish. I just hope I don't end up dead. And I know that it is technically a beverage, I just don't care.
I'm willing to cheat a little to become a Shadowhunter.
 Poseidon
A book in which water is central, either in setting or plot.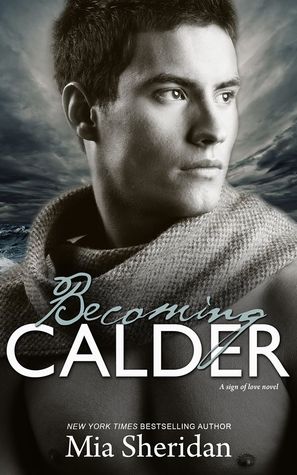 I have read most of Mia Sheridan's books and this book is most definitely my favourite.
It broke my heart into a million pieces and then didn't even bother to put them back together. I still love it.
I chose it for water because it had a little lake that is very important to the book and story.
 Dionysus
Which character do you want to party with?
I am not a party person.
But the characters of this book are just so much fun that I wouldn't mind. And they are the only ones I could think of.
This is a book from Wattpad, by the way. I read it a few years ago and I've reread it twice. It is, hands down, the funniest book I've ever read (in an adult sense).
Apollo
A debut novel that was fantastic.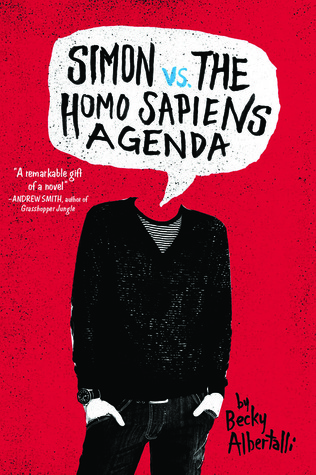 This was my first read of 2016 and I knew, even then, that this would be one of my top reads of the year.
This is an amazing novel with a great protagonist, a light tone and a great theme. I love this book so, so much.
A brilliant debut novel.
Artemis
Favourite female heroine.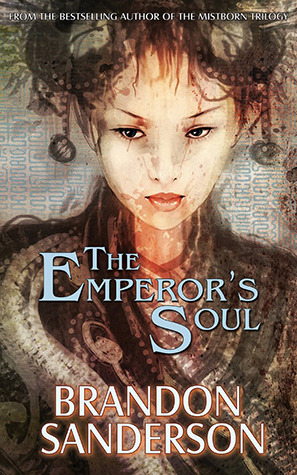 It was really hard to choose so I decided to go with the protagonist of a novella I've read recently.
Not only is this the best novella I've ever read, it also has one of the smartest and well-developed protagonists.
I highly recommend reading this novella. You won't regret it.
 Athena
A character who is wise.
For this one, we have, none other than, Athena's daughter Annabeth from Percy Jackson and the Olympians.
I. LOVE. HER.
Hermes
A setting, real or fictional, you would like to travel to.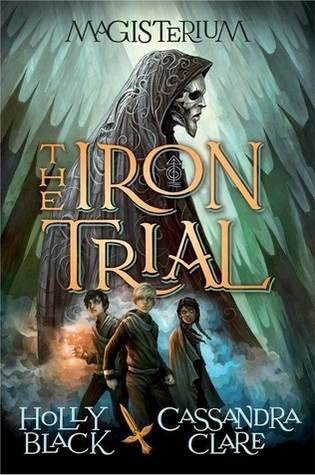 In the Magisterium, there are these caves. An endless number of them that are very easy to get lost in.
But some of them have underground rivers or lakes and glowing mineral and mysterious plants. It sounds like a beautiful place to visit.
Very dangerous, but also beautiful.
Hephaestus
If you could have any fictional tool or weapon or gadget, what would you want?
I would want a tool belt like the one Leo has in Heroes of Olympus series. But you know, instead of any tool, I would be able to pull out any book in any format. Coolest thing ever.
Ares
Favourite fictional battle.
It's a tie between battle of Hogwarts from Deathly Hallows and The Battle of Manhattan from The Last Olympian. I tried to choose. It wasn't happening.
Aphrodite
A ship that you really want to have a happy ending.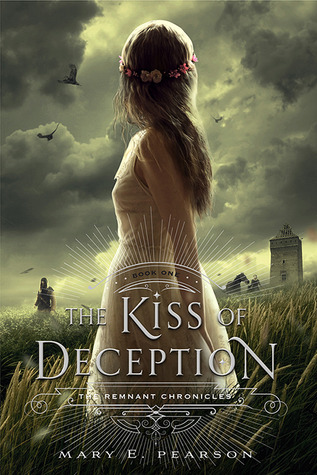 Originally, this tag was or "Ultimate Ship" but I changed it. Now it can be from a book/series that you haven't yet finished.
And I'm going with Raffe and Lia. This is a great series and I love Raffe and Lia together. They've been through so much and I just want them to be happy.
Third book is coming out this year. Hope no one dies.
Hades
If you could bring back any 1 character, who would it be?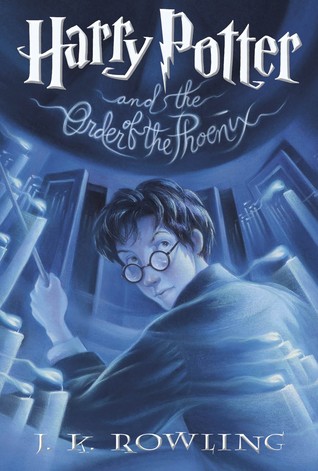 There needs to be a zero after that 1. But I guess Hades can only allow so much.
After much thought, I ended up right where I started. I wanted the character who died at the end of this book back.
Make it happen, Hades! Or J.K. Rowling.
Morpheus
If you could be a god or goddess, what would fit your personality?
Since I have a lot of Quirky Opinions (hence the name of the blog), I think I would like to the goddess of free thought, or something along those lines. There is good possibility that a goddess like that already exists, but I'll deal with her.
And that's it for this tag. I hope you liked it. And if you end up doing it as well, be sure to leave a link in the comments so I can check it out.