This next month is awesome for new releases. There are so many great books coming out that I can't wait to get my hands on. I'm very excited. Let's get started with the list:
August 2nd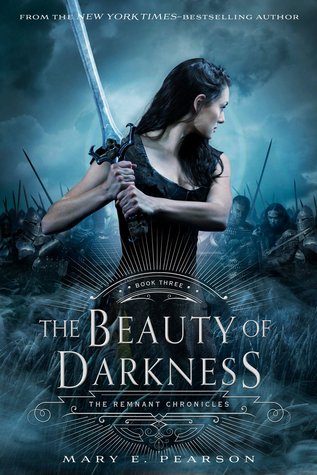 The Beauty of Darkness by Marie E. Pearson
This is the third and final book of the Remnant Chronicles.
The first book follows Lia, a princess who runs away from an arranged marriage. Only she doesn't know that she is being pursued bu two people: a prince and an assassin.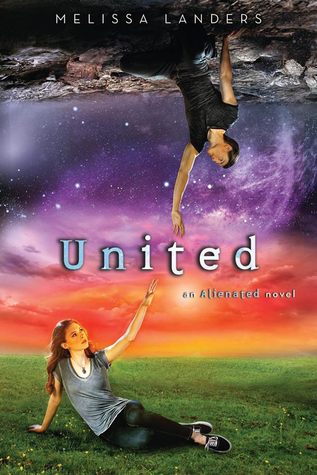 United by Melissa Landers
This is the third and last book of the Alienated trilogy.
The first book is about Cara, a highschool student, who has been chosen for an inter-galactic exchange program. That means she will show a guy from a planet called L'ehir the ways of the earth.
It Ends with Us by Colleen Hoover
This is a standalone, NA romance novel which follows Lily, who has worked hard to get from a small town to where she is now. When she meets a surgeon she's interested in, she wants to be with him. But he has an aversion to relationships and even as they start to become more, she can't help wondering why.
Then her first love shows up and complicates matters even more…
August 9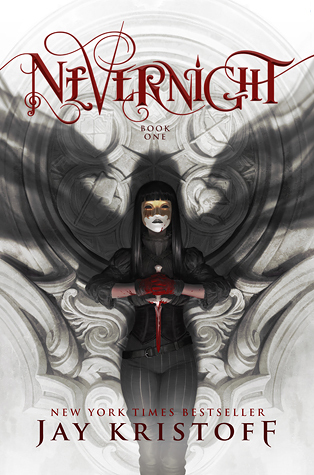 Nevernight by Jay Kristoff
This is a YA Fantasy novel and the first in a series.
Daughter of an executed traitor, Mia Corvere is barely able to escape her father's failed rebellion with her life. But her gift for speaking with the shadows leads her to the door of a retired killer. Now, Mia is apprenticed to the deadliest flock of assassins in the entire Republic—the Red Church.
All the Ugly and Wonderful Things by Bryn Greenwood
As the daughter of a meth dealer, Wavy knows not to trust people, not even her own parents. Struggling to raise her little brother, eight-year-old Wavy is the only responsible "adult" around. One night everything changes when she witnesses one of her father's thugs, Kellen, a tattooed ex-con with a heart of gold, wreck his motorcycle. What follows is a powerful and shocking love story between two unlikely people.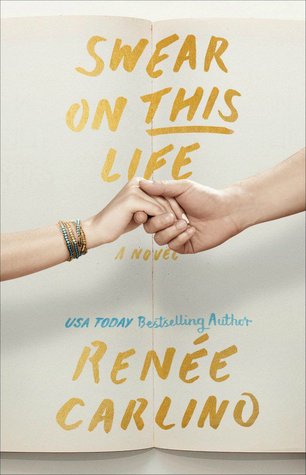 Swear on This Life by Renee Carlino
Emiline, as someone with a stalled literary career, isn't thrilled to celebrate the accomplishments of a young who seems to have become a sensation. But from the first page, Emiline is entranced because the novel is patterned on Emiline's own dark childhood, which means that the author must be Jase: the best friend and first love she hasn't seen in over a decade.
Emiline is infuriated with him and the creative liberties he took and sets out to confront him.
August 23
The Couple Next Door by Shari Lapena
Anne and Marco Conti seem to have it all—a loving relationship, a wonderful home, and their beautiful baby, Cora. But one night when they are at a dinner party next door, a terrible crime is committed. Suspicion immediately focuses on the parents. But the truth is a much more complicated story.
August 30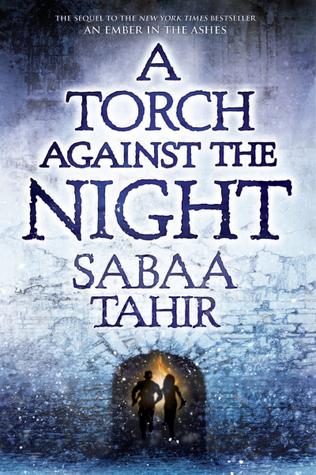 A Torch Against the Night by Sabaa Tahir
This is the sequel to An Ember in the Ashes, a YA Fantasy.
The first book follows Elias, an unwilling soldier, and Laia, a girl willing to do anything to save her brother, even become a spy for the rebels of the Martial Empire. Elias and Laia's destinies are intertwined and their choices may change the fate of the Empire.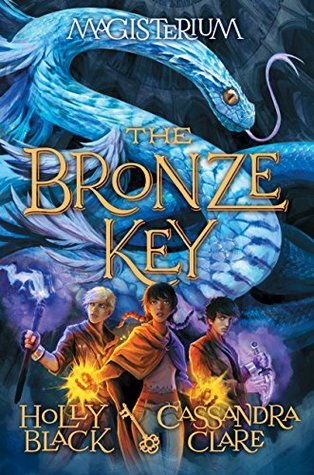 The Bronze Key by Cassandra Clare and Holly Black
Third book of the Magisterium series. Middle-grade fantasy.
The first book follows Callum who has been told, by his father, his entire life that the Magisterium is a terrible place. But when the test for entrance in the school comes along and even his best attempts at failure fail, he must face what the Magisterium has in store.
As you can see, there are so many awesome releases. I want to read all these books right now.
Which book are you most excited to read? Be sure to tell me in the comments.