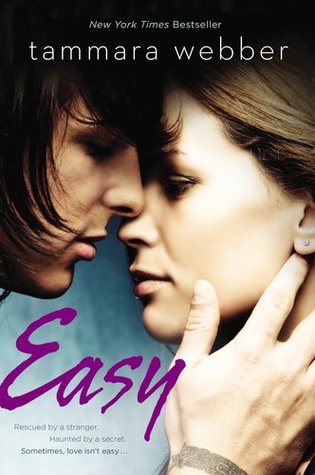 Genre: New Adult, Contemporary, Romance
Pages: 321
Series: Contours of the Heart #1
Easy is about Jacqueline, who after recently getting dumped by her boyfriend of three years is than sexually assaulted by her ex's frat brother at a party. She is saved by Lucas, who sits on the back row of her econ class. Her friends nominate him to be the perfect rebound. When her attacker starts to stalk her, wanting to finish what he started, she decides that she is going to fight back.
And fight back she does… kind of.
I mean, she does fight, but it's all very anti-climatic and lacks the raw grit that's needed when tackling such a topic. The tone of the book was too light and the assault felt very much like a plot device even though the author made it the main focus. The execution wasn't realistic.
But  I'm getting ahead of myself. Lets's go back to the beginning, shall we?
The beginning was cliché. The whole story was full of college-book tropes with giggling blondes, annoying friends who are the definition of peer pressure and the obligatory bad-boy-with-a-bike-and-the-good-girl-who-has-never-been-on-one scene. I cringed at the last one. There was also the angst and the drama, the stretched out 'revelation' and unnecesary secret and 'forbidden love' aspects to create conflict.
Also, the protagonist missed two weeks of class, including an exam, just so she could avoid her ex. Then she proceeded to cry about the break-up in front of the teacher whose subject's exam she'd missed, and I was just…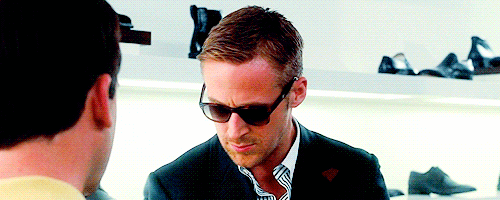 Then there was this line:
I'd seen more than one teacher turn her head as he passed before snapping her gaze away from his perfect, off-limits body.
This was said about her ex. And I simply couldn't deal with it. In fact, now that I think about it, I'm gonna go back and change the rating… Done.
Of course, there were things that worked that make me wish I could rate this book better. The romance was okay and I was curious about Lucas. The book was funny and I liked the fact that it addressed the blame factor when it comes to rape and how even girls don't stand for one another. It was a good attempt that was, unfortunately, overshadowed by the bad stuff.
Overall, this is a book that could've done with a more serious tone and less clichés. I doubt I'll be reading the sequel. The spin-off… maybe.