Second New Releases post in a row! Yes! In the recent months, I've been terrible with all things non-review-y. But I'm trying to get at least the new releases done. I've linked the GR page to the covers. Let's get started.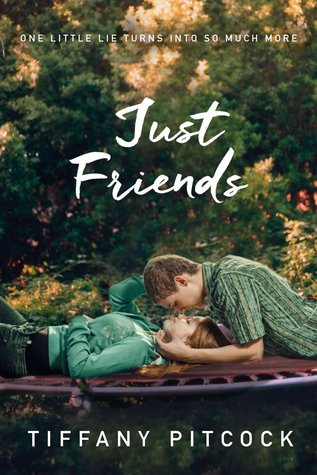 Just Friends by Tiffany Pitcock – 1st
Jenny meets Chance for the very first time when she is assigned as his partner in their Junior Oral Communications class. But after they rescue a doomed assignment with one clever lie, the whole school is suddenly convinced the two of them have been best friends forever. Then the lies start to build and through it all, they hold on to the fact that they are "just friends". But that might be the biggest lie of all.
Secondborn by Amy A. Bartol – 1st
The second child in every family is taken by the government and forced into servitude. Roselle St. Sismode's eighteenth birthday arrives with harsh realizations: she's to become a soldier during the bloodiest rebellion in history. Then her decision to spare an enemy on the battlefield marks her as a traitor to the state. But Roselle finds an ally—and more—in fellow secondborn conscript Hawthorne Trugrave. Can Roselle create her own destiny?
Shimmer and Burn by Mary Taranta – 8th
When her sister is caught trying to flee the kingdom and is sold into slavery, Faris reluctantly binds herself to the power-hungry Princess Bryn, who wants to steal her father's throne. Now Faris must smuggle stolen magic into neighboring Avinea to incite its prince to alliance. She and Bryn turn to a handsome traveling magician, North. And as Bryn blackmails Faris into doing her bidding, Faris finds herself falling for North and developing schemes of her own.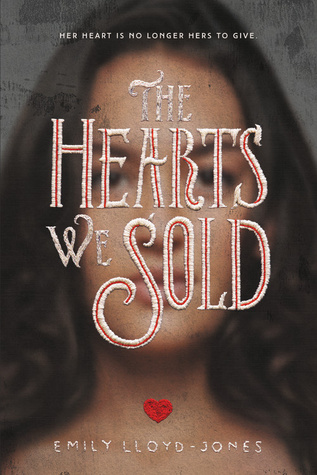 The Hearts We Sold by Emily Lloyd-Jones – 8th 
When Dee Moreno makes a deal with a demon—her heart in exchange for an escape from a disastrous home life—she finds the trade may have been more than she bargained for. With reality turned on its head, Dee has only a group of other deal-making teens to keep her grounded, including the charming but secretive James Lancer. And soon Dee begins to wonder: Can she give someone her heart when it's no longer hers to give?
Wicked Like a Wildfire by Lana Popović – 15th
All the women in Iris and Malina's family have the unique magical ability or "gleam" to manipulate beauty. Their mother has forbidden them sharing their magic with anyone, and above all, from falling in love. But when their mother is mysteriously attacked, the sisters will have to unearth the truth behind the quiet lives their mother has built for them, and the wicked curse that haunts their family line.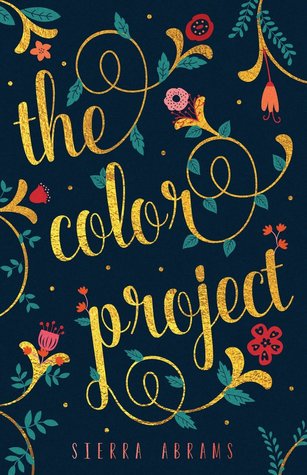 The Color Project by Sierra Abrams – 18th
Bernice Aurora Wescott doesn't want anyone to know her name. Until she meets Levi, the local golden boy who runs a charity organization called The Color Project. When news of an illness in the family drains Bee's summer of everything bright, she is pushed to the breaking point. Losing herself in The Color Project is no longer enough. For Bee to hold on, she needs Levi. She'll have to give up her name and let him in completely or lose the best thing that's ever happened to her.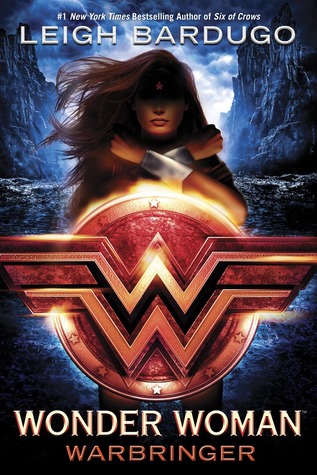 Wonder Woman: Warbringer by Leigh Bardugo – 29th
Diana longs to prove herself to her legendary warrior sisters. But when the opportunity finally comes, she throws away her chance at glory and breaks Amazon law to save a mere mortal. Alia is a Warbringer—a direct descendant of the infamous Helen of Troy, fated to bring about an age of bloodshed and misery. Together, Diana and Alia will face an army of enemies—mortal and divine—determined to either destroy or possess the Warbringer.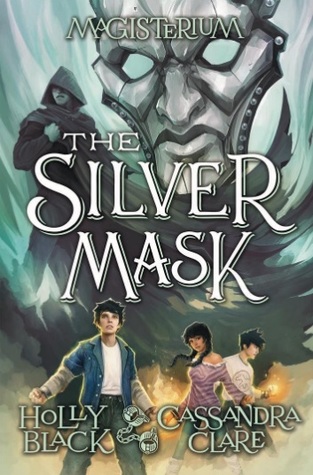 The Silver Mask by Holly Black and Cassandra Clare – 29th
This is the 4th book of the (five book) Magisterium series.
The first book follows Callum Hunt who, despite his best efforts to fail, somehow manages to get into the Magisterium, a magic school and a place that's both sensational and sinister, with dark ties to his past and a twisty path to his future.
…And that's it for this post. I likely won't be getting to any of these book until September, thanks to my already-planned month. But I've read quite a few 2017 releases (January-June) and I'll be doing a post about my favourites within the next couple of weeks. That's good, right. These lists are not for nothing,
What are some August books that's you're anticipating? Leave a comment and maybe I'll check them out.